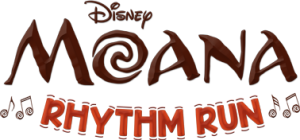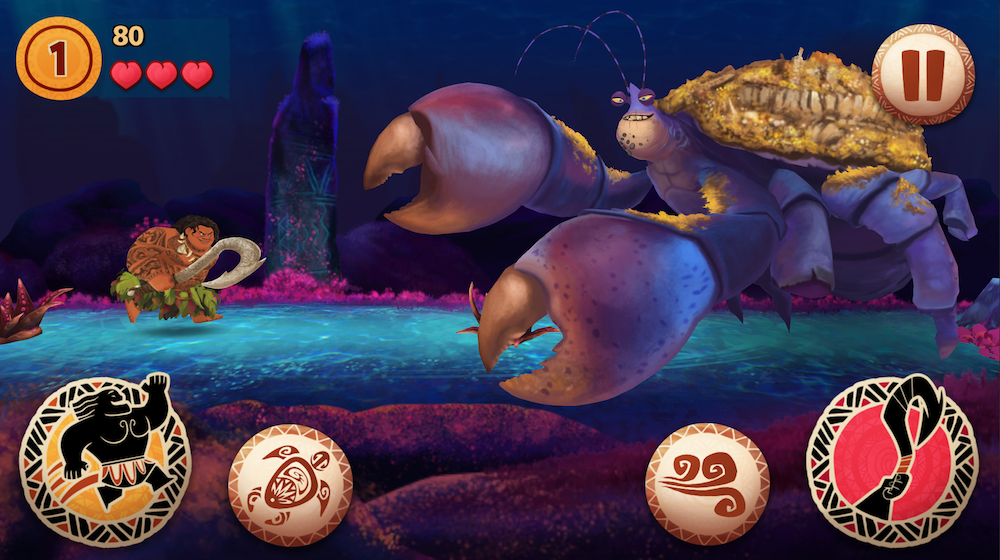 Moana: Rhythm Run is a co-production between Disney Interactive and Cocodrilo Dog.
Tap your way through this rhythmic, action-adventure game featuring music from the new Disney film, Moana! Play as both Moana and Maui as you journey to restore the Heart of Te Fiti. Voyage to distant islands, take on Kakamora pirate ships, and battle in the Realm of Monsters. Experience the unforgettable music directly from the Moana film as you sail, jump, run, and fight your way to save the day and discover your destiny.
ADVENTURE to the beat of unforgettable songs directly from the film
BRAVE over 70 levels on land, sea, and beyond
SAVE THE DAY as you battle Tamatoa, strange creatures, and an army of Kakamora
JOURNEY with familiar faces like Heihei, Pua, and more
EARN HIGH SCORES with power-ups that slow down or speed up the game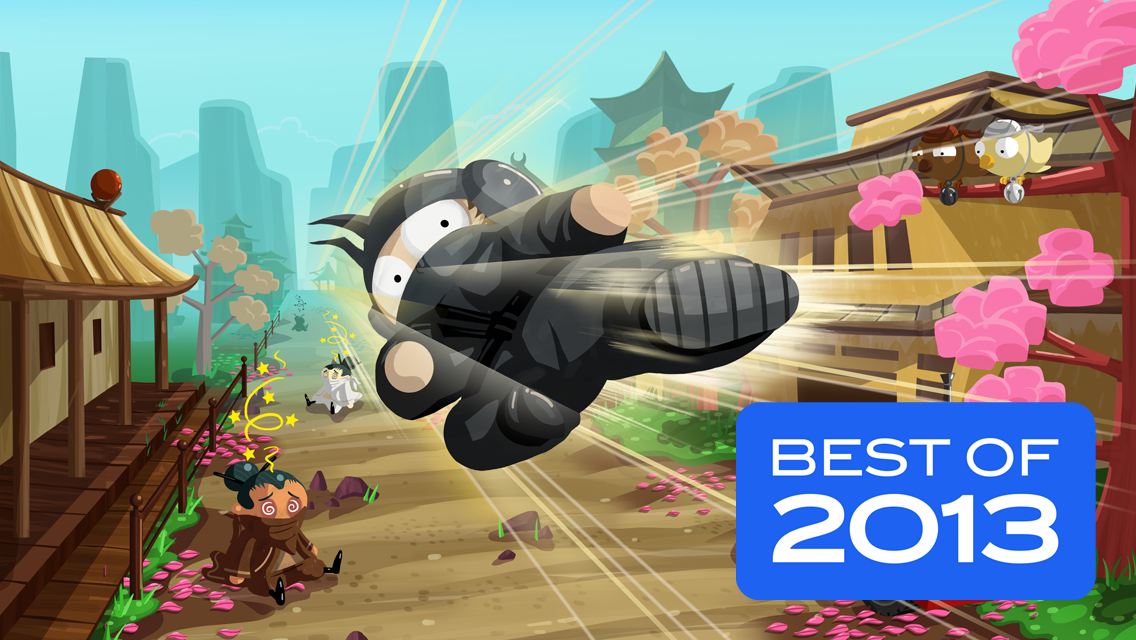 Feel the beat and defeat evil!
Audio Ninja puts you in control of Ninjipu, a young ninja who is having some trouble finding his own path. But when he is given an awesome pair of headphones by Bill Merchanto, a mysterious man from the future, he gains the power to defeat his enemies by following the rhythm.
Experience the most intense action by defeating hordes of clones created by Clone Evil, while all your brain cells dance to the beat of outstanding soundtracks!
It has been the #1 music game in 66 countries and the #1 adventure game in 27 countries in the Apple App Store. It was published by Televisa, the largest Latin America media company located in Mexico.
Additionally, it was selected as game runner-up in Best of 2013 selection of the App Store in Latin America and Spain.
Co-Producer: Brainz Games
Co-Founder Juan Pablo was awarded by the MIT Technology Review for the game mechanics and engine in Audio Ninja
The musical mechanics are somewhat natural and attractive to humans. However, in many cases, the development of musical talent is rather tedious and demotivating. Juan Pablo's creation, an action game for mobile devices based on a command of rhythm, is revolutionizing the way of developing these skills in a simple and intuitive way.
Unlike the explicit form of other musical video games, which display notes or pentagrams which discourage those who do not know much about music, Juan Pablo has used digital tools to fully integrate the mechanics of the rhythm in the game, as a fundamental aspect in the user experience. Since it appeared in the App Store, Audio Ninja has been the number one in its music games category in 63 countries with 5-star ratings in most cases.
For more information, please follow the following link: Innovators Under 35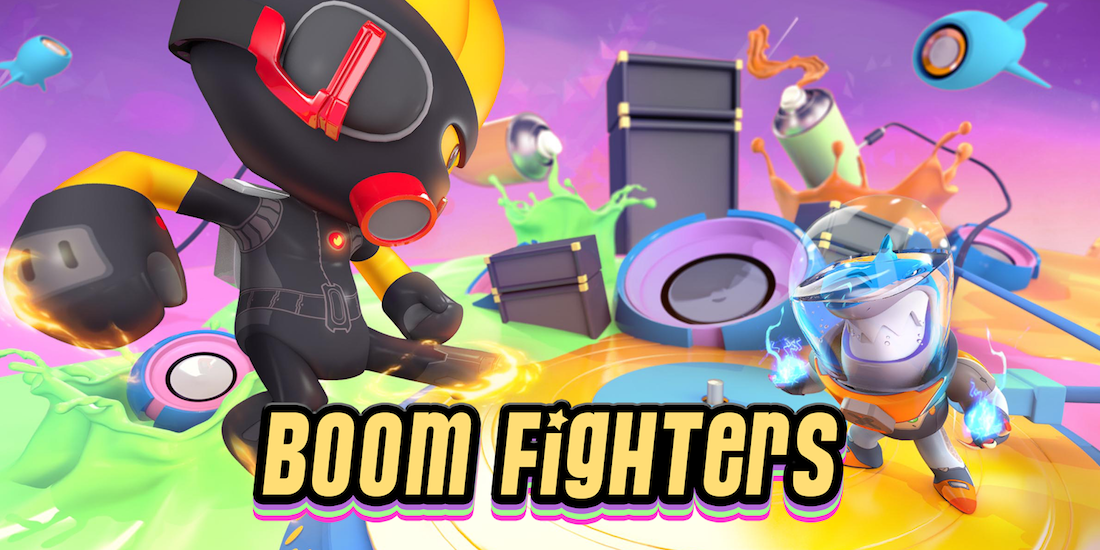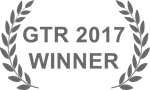 Boom Fighters is a music 3D platformer title where music, video games and designer-toy-style figures meet to create a fascinating universe full of craziness and fun.
The world of Boom Fighters is being numbed by the boredom caused by an evil entity, who has kidnapped all the elements that made the world fun and locked them in a secret place. The boom fighters have to travel and fight this entity and its henchmen to find the secret place and give the fun back to the world.
Jump, defeat enemies, avoid obstacles, solve puzzles and more by playing to the rhythm of music. And the best part, create your own worlds and share them with other players around the world!
The level editor will allow players to create their own levels either with the characters, songs and environments that are included by default with the game or with another ones purchased as DLCs.
★ 10 Worlds + 10 Songs
★ 10 Playable Characters
★ Platformer + Puzzle + Fighting mechanics
★ Level editor for the players to create their own
Genre: Music, Platformer, Adventure
Platforms: XB1, PS4, Switch and PC
Target ESRB: Everyone 10+
To learn more about the game, please visit the Boom Fighters page: Boom Fighters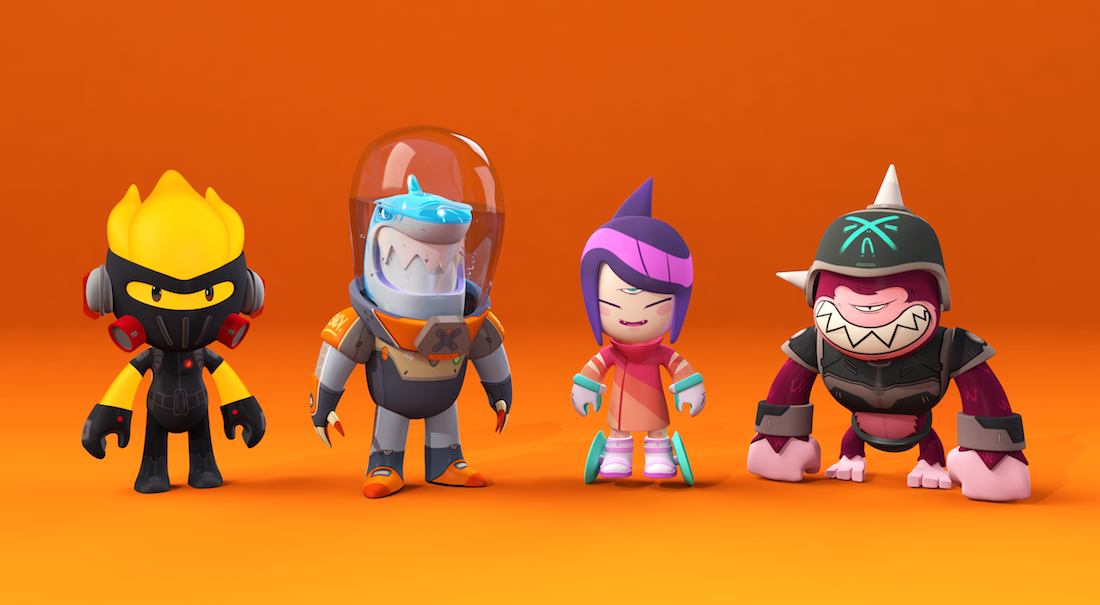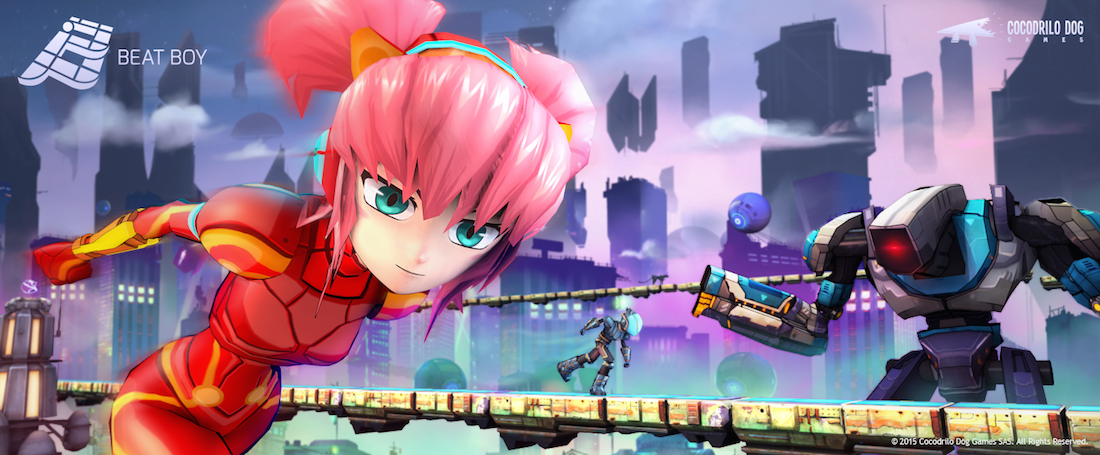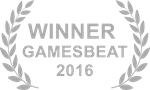 You can not choose your dreams, but you can control them.
BEAT BOY Is an autorunner platformer (currently in development) where player's actions are related to different musical mechanics. It is a cutting edge rhythm-adventure game developed with a proprietary beat matching technology where music is perfectly synchronized with action. The game features outstanding graphics, brilliant electronic music and multi-player gaming. BEAT BOY combines a player's audio and visual senses together in a journey through a teenager's dream/nightmare world. Players can compose and mix music through the platformer mechanics and they can create their levels too!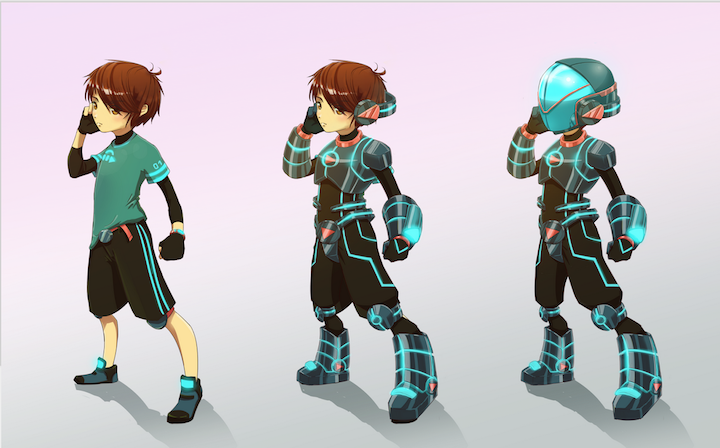 BEAT BOY is a perfect blend of rhythm and adventure. It takes the fun and addictiveness of the music games and puts them into the intriguing world of a platformer adventure game. It is like a very fast paced platformer where the players must perform multiple actions very fast and the music beats are the keys to perform them well. Music empowers players to become faster than they ever thought possible! Cocodrilo Dog creates video games with exceptional creativity and quality, both from a technical and artistic standpoints.
We are licensed developers for Xbox One and PlayStation 4 and Our studio has shipped multiple outstanding games of different visual styles that range from 2D cartoon to 2.5D painting to 3D games.
Our work has been internationally awarded multiple times and we look forward to continue creating extraordinary interactive content together with our clients and partners.
For business inquiries, please contact us through the form below.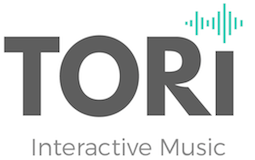 Don't play the music, play with the music.
Cocodrilo Dog's proven technology TORI, is what sets our games apart from other music games. We don't create abstract games about lines and dots with rhythmic patterns. We create heroes, worlds and stories that are perfectly merged with music dynamics like rhythm and tone.
We want to build the next generation of music games. Cocodrilo Dog's vision is a musical-gaming format that appeals to everybody. It is easy to learn and highly addictive!
Our tech processes audio synthesis and sampling, and provides an API to generate interactive behaviours based on music such as movement, beat matching, pitch matching, procedural generation of music, recording, etc. It basically allow us to create any kind of music-related interactive content, including very well executed rhythm games and apps.
In Cocodrilo Dog we treat every single pixel, sound and line of code as a piece of art. We do what we love and love what we do.
We implement iterative processes of design, art and programming during the development process, until we surpass our own expectations and that of our clients.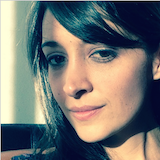 Marge Torres
@marge_torres
I loved to play video games with my dad when I was a little girl. It was thanks to a "Nichiman" (A Colombian version of the Micro Genius console) that I learned how to play Baseball, to shoot to innocent ducks (now I have mixed feelings about that) and rescue the princess from Donkey Kong. BTW, parents, please play video games with your kids, it is an experience that they won't forget. Today I'm a great fan of the video games and tech industry and I'm an excellent Mario Kart player and other racing games.
I think that beauty is  in the details. I like the good quality in the work, innovative ideas and people that can solve problems. If you want to see my LinkedIn profile, please go here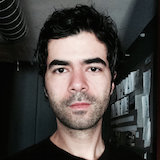 Juan Pablo Reyes
@MiniBeatBoy
I started my video games career when I was 6 and my older brother taught me how to play Atari 800 LX games like Montezuma's Revenge, Pole Position and Bruce Lee. Some years later I purchased a Sega Genesis and Sonic 2 became one of my all-time favourite games. Then I discovered how to perform fatalities in Mortal Kombat II and oh my! I was dragged to the dark side of the force.
If you want to learn more about my profile, please visit my LinkedIn page.