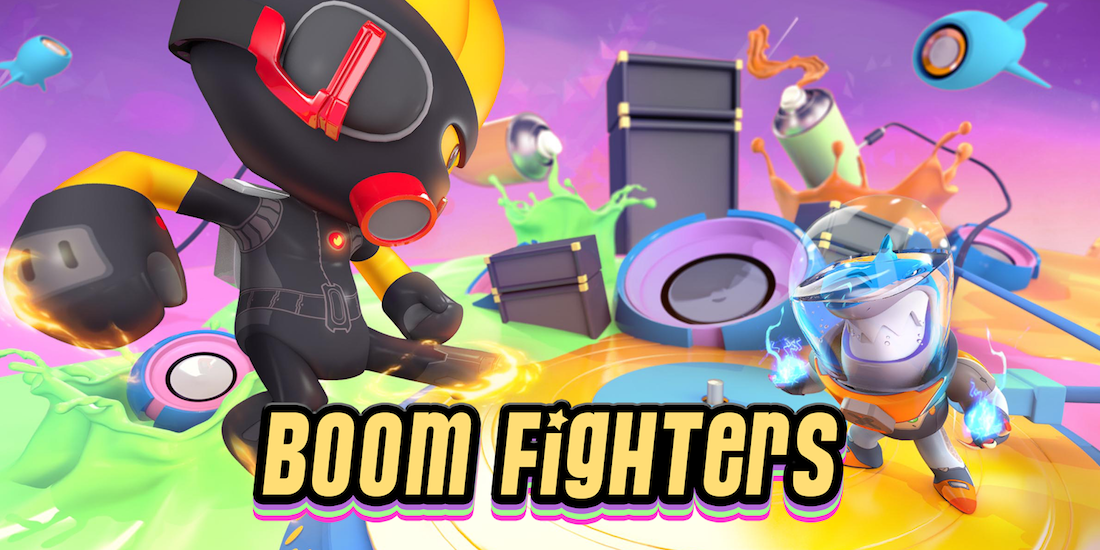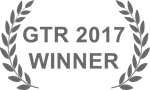 Boom Fighters is a music 3D platformer title where music, video games and designer-toy-style figures meet to create a fascinating universe full of craziness and fun.
The world of Boom Fighters is being numbed by the boredom caused by an evil entity, who has kidnapped all the elements that made the world fun and locked them in a secret place. The boom fighters have to travel and fight this entity and its henchmen to find the secret place and give the fun back to the world.
Jump, defeat enemies, avoid obstacles, solve puzzles and more by playing to the rhythm of music. And the best part, create your own worlds and share them with other players around the world!
The level editor will allow players to create their own levels either with the characters, songs and environments that are included by default with the game or with another ones purchased as DLCs.
★ 10 Worlds + 10 Songs
★ 10 Playable Characters
★ Platformer + Puzzle + Fighting mechanics
★ Level editor for the players to create their own
Genre: Music, Platformer, Adventure
Platforms: XB1, PS4, Switch and PC
Target ESRB: Everyone 10+